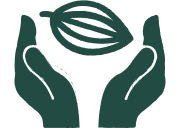 Our vision
Resilient and prosperous Pacific farmers with fair and respectful business relationships across Aotearoa New Zealand and the Pacific region.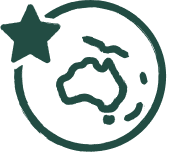 Our mission
To be a respected partner in providing platforms and expertise for Pacific farmers to supply premium products to Australasian markets.
Our non-profit work & services
Minor changes to farming practices and fair access to resources and markets are often all it takes to give better opportunities and returns for farming families.
Pacific Cacao and Chocolate 2022 show
"An amazing success" – Slow Food Auckland
With something for everyone, the Pacific Cacao & Chocolate event brought interactive cacao workshops, LOTS of chocolate tastings, a drive into culture, and enlightened consumers to the small business stories from cacao growers and producer's around the Pacific region.
All proving as reminders and confirmation that there are dedicated farmers, passionate chocolate makers, and loving families behind every chocolate bar you consume.
The 2022 event has been supported by The Ministry of Foreign Affairs and Trade New Zealand (MFAT) partnership programme through SPS Biota; and is a collaboration between Grow Asia Pacific Charitable Trust, Ms. Sunshine Organic Farms Charitable Trust, Samoa.
Click here for more information on how the 2022 event was.
Climate Smart Agriculture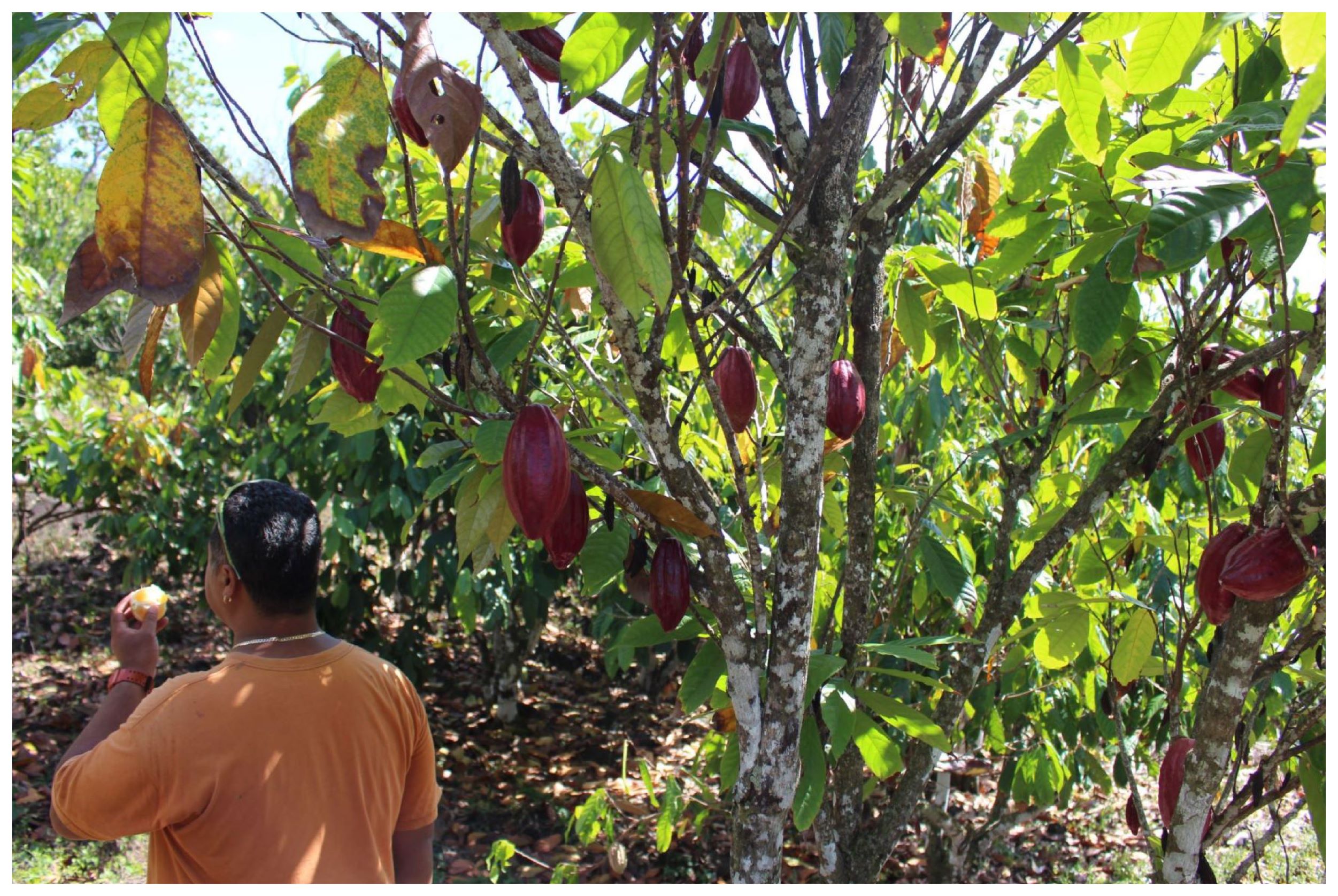 Grow Asia Pacific Implements SPS Biota's Actions in Climate Smart Agriculture 
Experts assert that climate change will have significant effects on the frequency and severity of adverse weather events. Our focus on farm production supports food security objectives as well as maintaining livelihoods.
To get communities back on their feet after the disaster, it is crucial to adopt resilient and sustainable farming practices and recover food supply and lost income streams as quickly as possible.
To read more visit spsbiota.co.nz or view in PDF format here
Sustainable & conscious cacao farming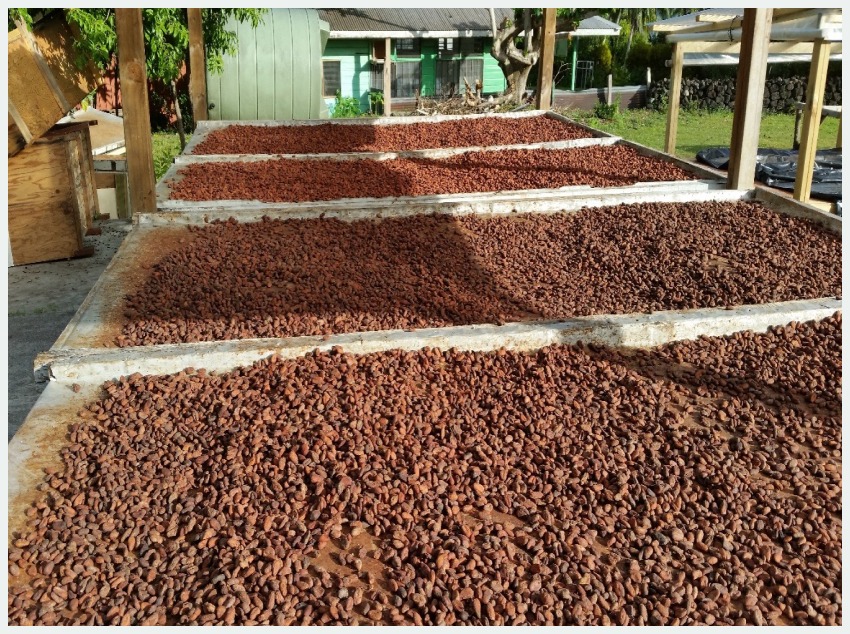 Grow Asia Pacific recently made a significant purchase of organic cacao beans from Vanuatu, which will be masterfully crafted into a variety of cacao products to showcase the potential of premium cacao.
We've teamed up with buyers and chocolate makers in the region to produce a range of value-added products, including artisan chocolate and bulk cacao liquor. With a global desire for more sustainable food production, cacao consumers have an increased consciousness around the origins of the products they buy, particularly that they come from ethical and fair farming that is nature friendly.
Grow Asia Pacific is proud to work with farmers, not only to help improve incomes but to hear and tell their incredible stories of ethical and organic production of premium cacao.
Rapid Recovery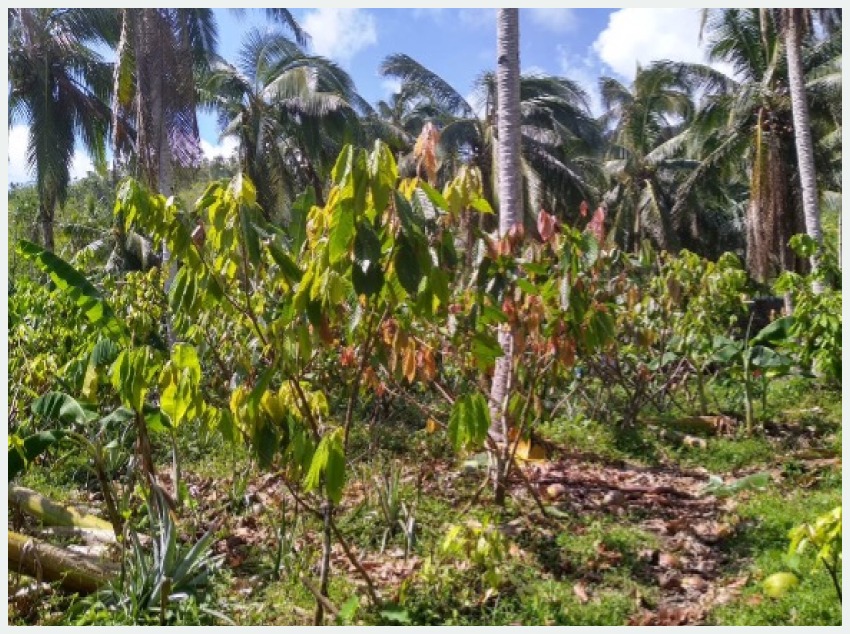 Experts anticipate increased frequency and severity of adverse weather events in the Asia Pacific Region due to climate change.
Grow Asia Pacific involves a Rapid Recovery Team to remediate damaged plantations and farms that can help re-establish crops and supply chain infrastructure in a short time after a disaster.
We can stabilise existing markets or establish new ones by short-term substitution from comparable farms throughout the Pacific to fill any supply gaps.
Farming and Forest Systems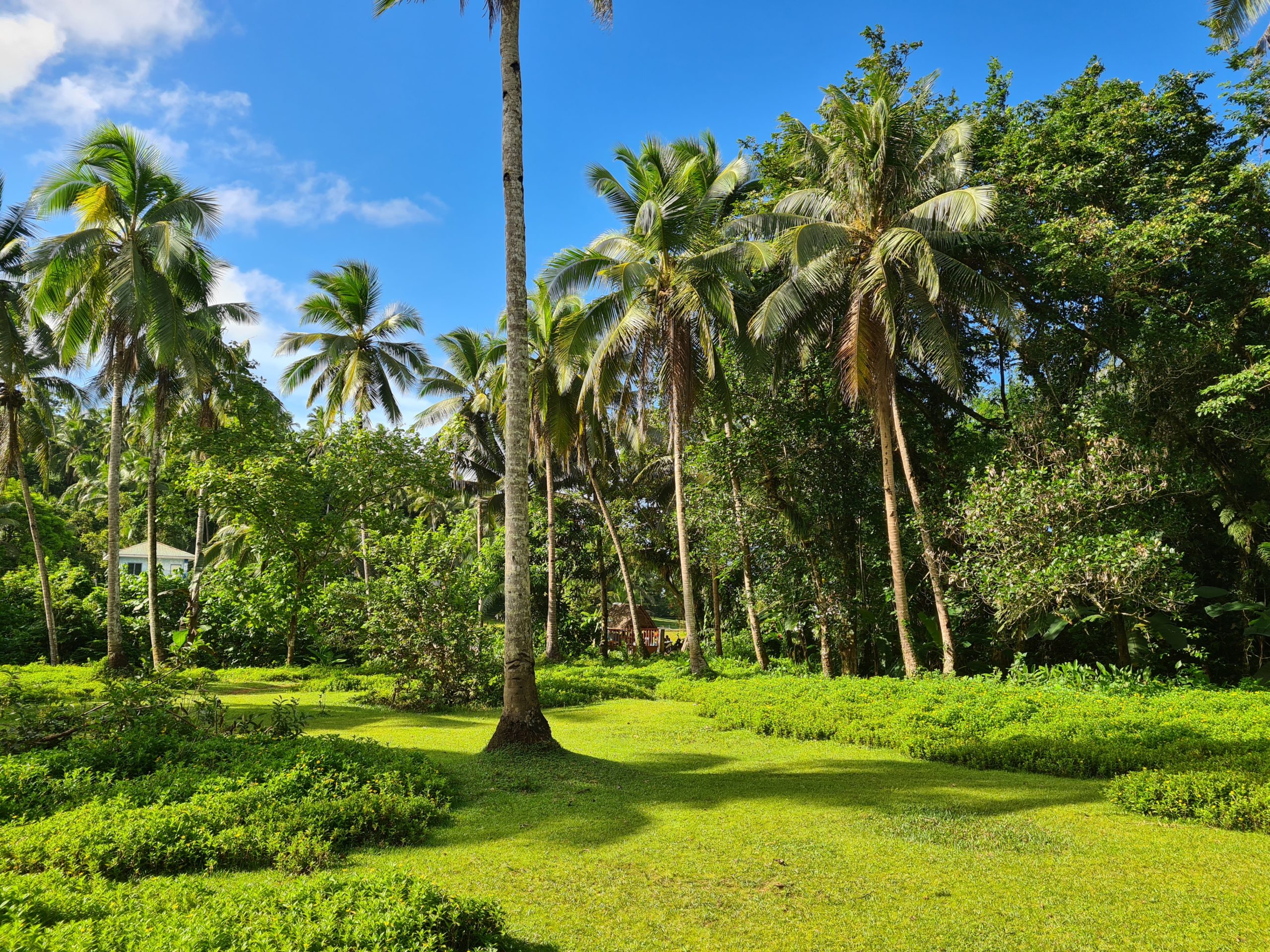 New Zealand is a world leader in farming techniques and innovation. Grow Asia Pacific draws on over 35 years of expertise from working in the food production and forestry sectors. GAP can help businesses, farmers, Governments, and communities build a sustainable future while protecting their natural environment.
Our focus is on ensuring communities prosper whilst helping them preserve natural ecosystems. Our approach is also fully consistent with the Food and Agriculture Organisation (FAO) Climate Smart and REDD policies for environmental protection.
Market Access